Wednesday, AUGUST 16 @ 12PM EST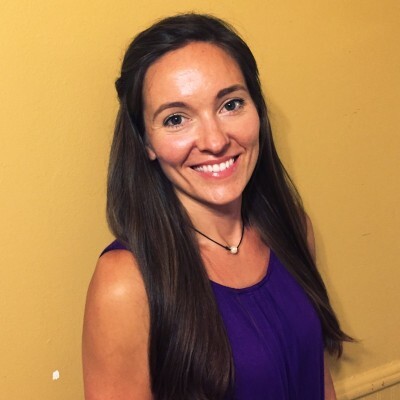 Let's take some time to focus on Self Wellness and simple tools to utilize for foundational well-ness. Join Honey Lake Clinic for this month's webinar on Recognizing Self Awareness Month.
If you have a desire to incorporate self wellness with a holistic approach into your practice, THIS IS A WEBINAR YOU DON'T WANT TO MISS.
The Impact of Family Dynamics on Adolescent Health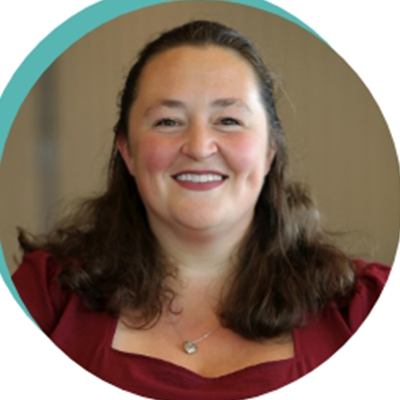 In this webinar Ashley Cooper will help you identifying the adolescent development in the current technological and cultural climate, describe "normal" adolescent development, distinguish the unique experiences of adolescents in the current technological and cultural climate, illustrate the role of parents and families in promoting adolescent health and conceptualize the notion of rebellious youth and identify healthy responses to identity exploration.
Unravel the Power of Spiritual Care When Treating Moral Injury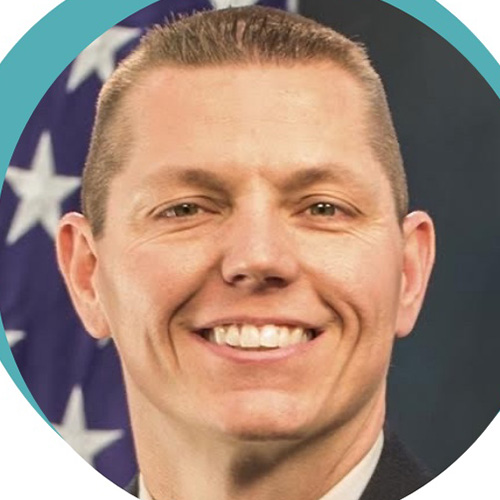 Due to the low amount of knowledge and education in moral injury, it often gets overlooked or diagnosed as PTSD. Join Honey Lake Clinic for this month's webinar on Recognizing Moral Injury and Utilizing Spiritual Care to Assist in Treatment with our Chief Officer of Spiritual Development, James Johnson.
How to Use Attachment Theory in Your PRACTICE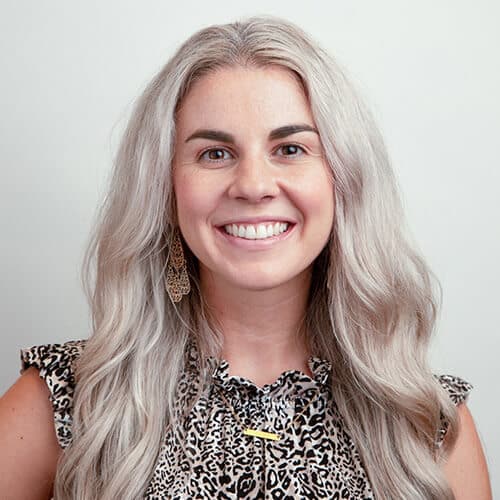 In this webinar, Rebecca Webster will share her theory on understanding attachment theory and how our styles of relating to ourselves and others have the power to create limiting or life-giving beliefs.
Theory of Transformative Coping &
Mental Health in the Black Community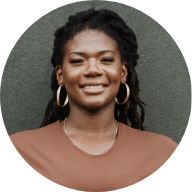 In this webinar, Sandy Durham, LMHC, will share her theory of transformative coping and how to apply it in care as well as gain better understanding of mental health in the Black community.
How to Train Your Brain for Peak Performance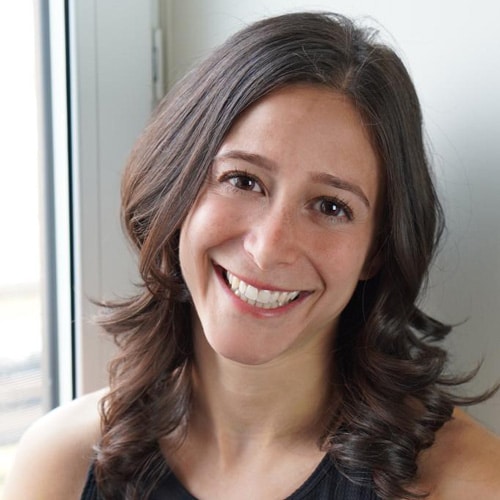 In this webinar, Elyse Schunkewitz will share her expertise in how to train your brain for peak performance and gain a deeper understanding to share with your clients. In this interactive session, participants will learn tools, skills, and drills to achieve stronger focus, increase energy levels, lower stress, and reduce stiffness and pain.
The Psychological Benefits of Developing a
Solid Worldview to Create Spiritual Resiliency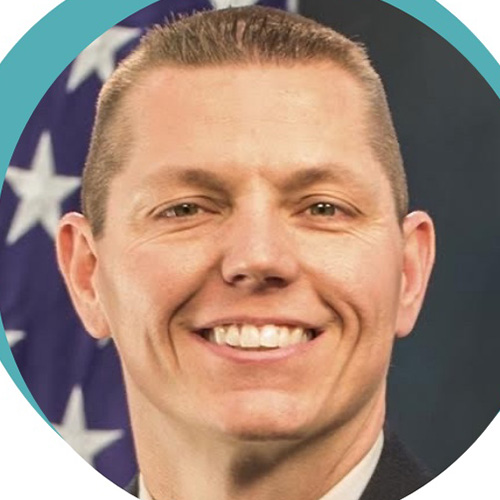 In this webinar Pastor James will help you develop a solidified worldview that makes sense of the human experience and can equip clients with the tools they need to process trauma in an effective way that promotes post-traumatic growth and creates spiritual resiliency, which will better prepare them for future struggles.
How to Bring Mindfulness Into Your PRACTICE as a Skill Set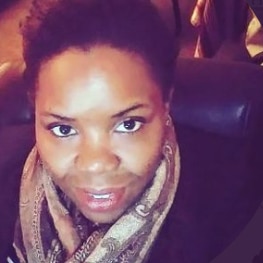 In this webinar, Tenisa will equip you with the following tools to help you bring mindfulness into your own life as a skillset: Definition of mindfulness, When & how to use the skills and Learn 3-5 mindfulness techniques to use to reduce stress and anxiety.
Healing and Preventing Victimization from Sexual Trauma
Speaking into an area of great need—offering loving, compassionate care to those who are struggling, and offering encouragement, ideas and tools to those hoping to minister more effectively in the name of the Great Physician and Wonderful Counselor.
Incorporating The Church Into Your Therapy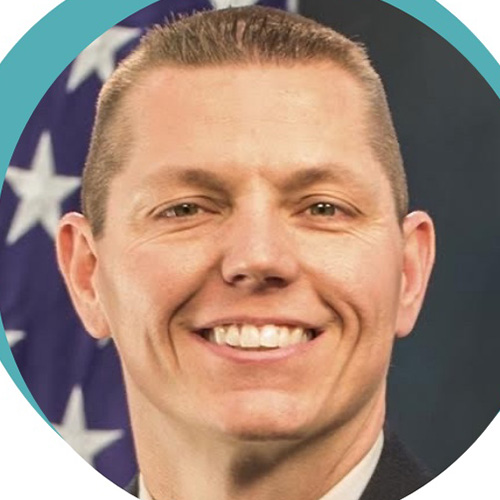 In this webinar, you will learn how — The local church can be a huge resource for referrals, support, and connectivity for you and your practice. The local church is a ready-made community for you to help your patients find connection and meaning. The local church can provide healthy and Christ-centered relationships for your patients. The Christian faith is the only one that provides answers to the human experience (i.e. – the Problem of Evil, trauma, purpose, redemption/restoration, meaning in life, etc.)
How One Church Opened Their Eyes to the Idea of a Counseling Practice on Church Property … and Never Looked Back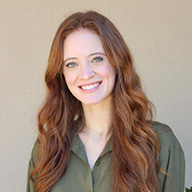 In this webinar: The Role of a Marriage & Family Therapist in Ministry, The Unique Relationship Between the Church & the Role of Counseling, What's your "Why?".
Building a Practice During a Pandemic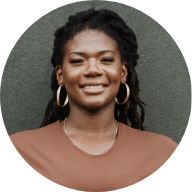 In this webinar, Sandy will speak to the topics: Finding out where you fit and identifying your purpose, committing to your decisions, becoming a collector of "hats" and managing your personal mental health as a mental health provider.
Trauma, PTSD, and Moral Injury in the Military Environment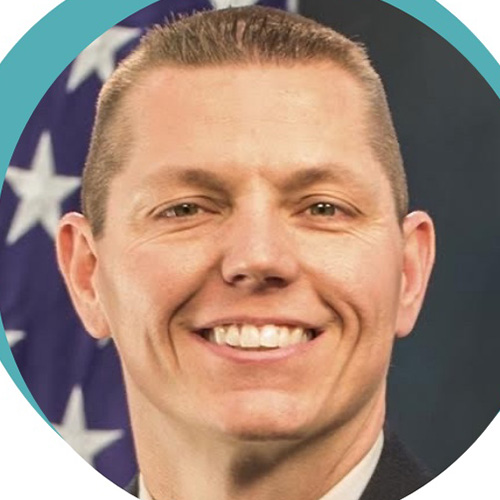 In this webinar, you will gain a better understanding of the military context and culture, a better understanding of trauma, PTSD and moral injury in the military context, tips and techniques you can apply in your practice to better reach and treat those who come from the military context and specific insights and examples from James' wealth of experience.
Sure-Fire Ways to Grow Your Practice & Maximize Your Ministry Impact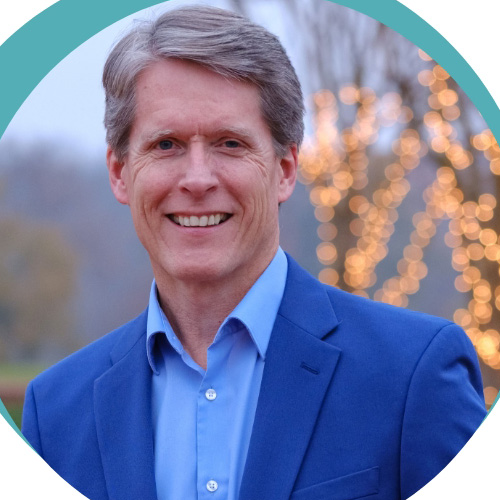 In this webinar, you will learn— Utilize proven methods to increase your referral base, Leverage key networking relationships, Create ongoing sustainable revenue streams, Support the ministry of the local church in powerful and meaningful ways & Function as a treasured asset for community ministry leaders.
Proven Techniques for Working with Teens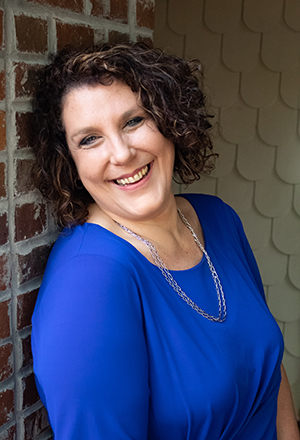 In this webinar, Dr Anderson addresses: Techniques to break the ice and open lines of communication with adolescents and teenagers, Tips for helping adolescents and teens express their feelings, Tools to facilitate better understanding between teenagers and their parents and to improve family communications.
How to Bring FAITH into Your PRACTICE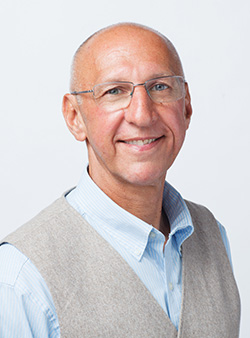 In Honey Lake Clinic's Therapists Network webinar How to Bring FAITH into Your PRACTICE, Dr. Karl Benzio, co-founder of Honey Lake Clinic, shared an interesting array of tips to help you integrate your faith and profession.