Sometimes it's easy to feel overwhelmed and helpless when someone we care about is depressed. Whether you have been diagnosed with clinical depression or have been happy your entire life, it's nearly impossible to feel what this unique soul is feeling. Here are a few tips that can help them relieve some of the symptoms:
Sympathy-
Depression is a disease.
It's quicker and more fatal than cancer.
They don't want to feel the way they do.
Show them that you care for them and that they are worth your time.  


Listen to them.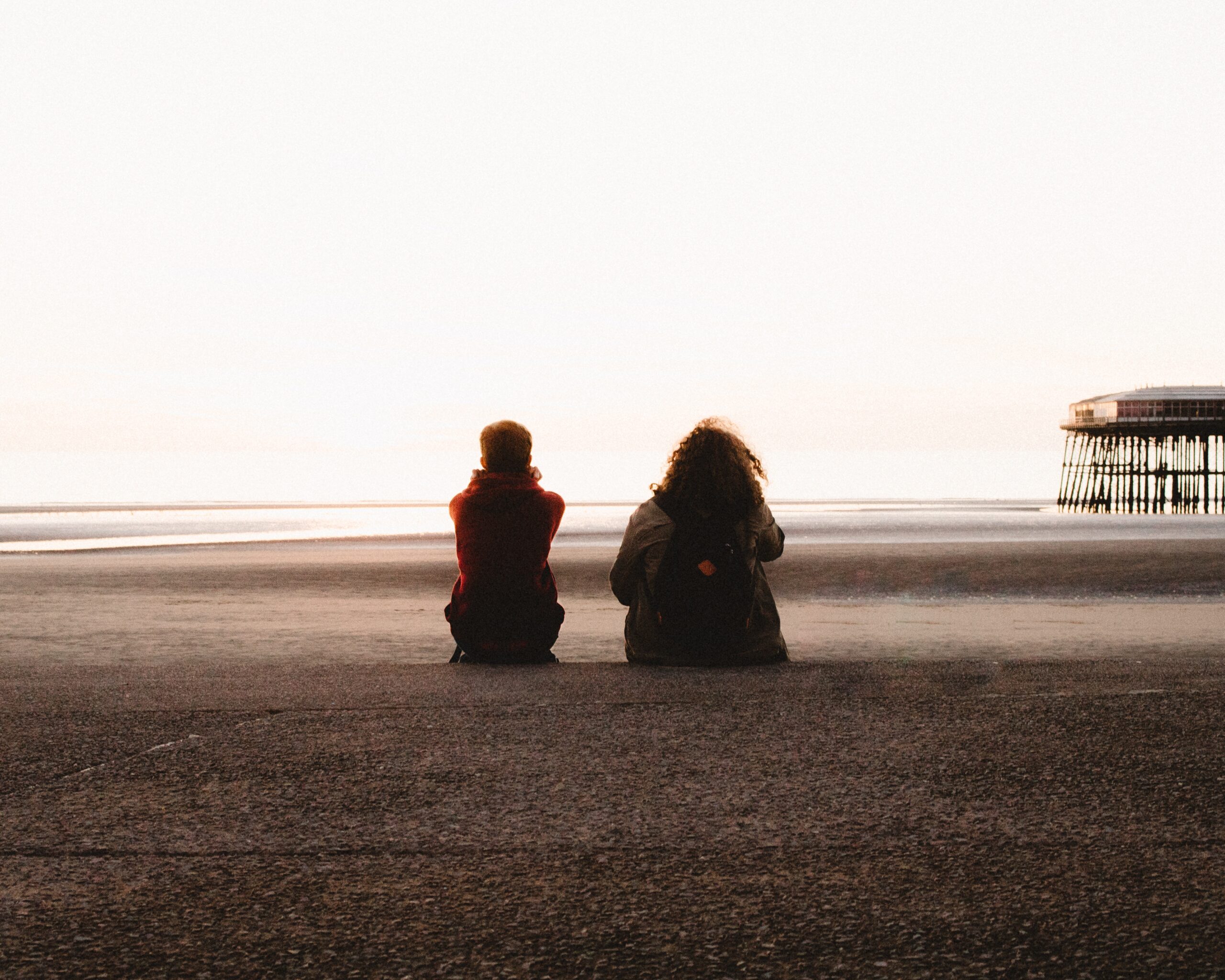 Victory-

Depressed people want worth, value, and purpose.
Encourage them to complete small tasks, like laundry or cleaning up.
Share your hobbies with them
Convince them to set goals to strive for in life.


Show them the feeling of accomplishment.
Clarity-
When you are depressed it's hard to see the big picture.
Depression is an addiction and breaking the cycle of thoughts that one has is essential.
Typically, they are making the original problem worse.
Help them realize that the mindset they have isn't how things really are nor are they actually helping the situation.


Help them realize that they aren't

stuck

.
Chemistry-

Sometimes, depression is a physiological issue.
Medication may actually be the only way to lubricate the neurotransmitters that allow them to "feel good".
Contact a psychiatrist or suggest that it may be the answer to their problems.


Don't rule out medicine.
Spirituality-

The only thing that can mend a broken heart is the love of Jesus.
Nothing else can provide the unlimited love that we crave.
Sharing his love can have a tremendous and long-lasting effect on their overall perspective.


This is the most effective long-term solution.
The best thing you can do for your friend is to get treatment. Every person has their own special needs. At Honey Lake Clinic we give individualized treatment specific to each person's needs. Go ahead and show your friend our website and let them know how important they are. The opposite of depression is connection.