Telehealth Dual Diagnosis Treatment
Christ-centered virtual substance abuse and mental health treatment programs for Florida residents
Helping those struggling with both mental health and substance use issues reclaim their lives and achieve their God-given potential.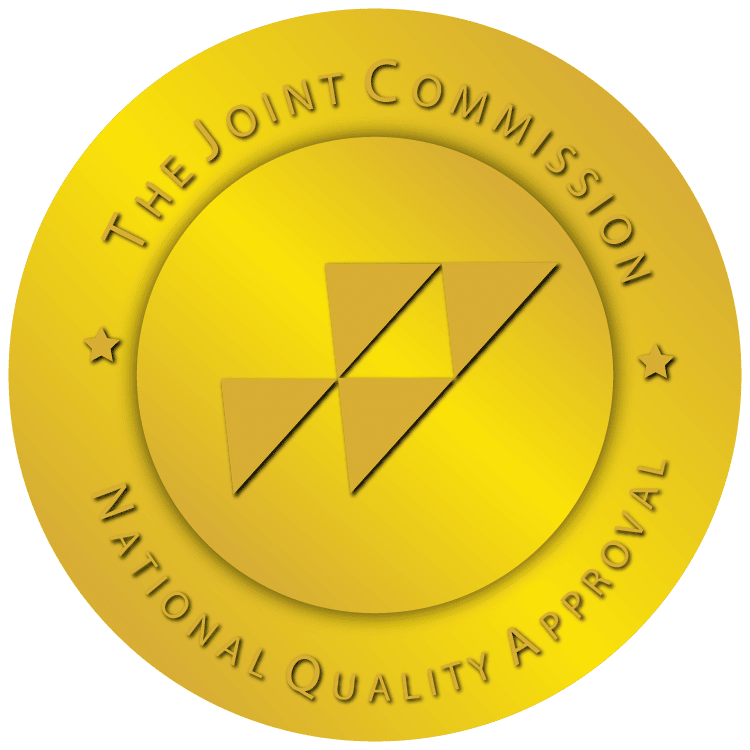 Individualized Dual Diagnosis Treatment
Faith-based treatment that makes a difference. No two individuals in our care have the exact same background, mental health struggles, or goals for treatment. For that reason, we design completely personalized treatment plans. 
Program Summary
Our telehealth programs for dual diagnosis are available exclusively for Florida residents and can help those struggling with both mental health and substance use disorders heal. Virtual care is a convenient and effective way to get the help you need while still being able to maintain your day-to-day responsibilities.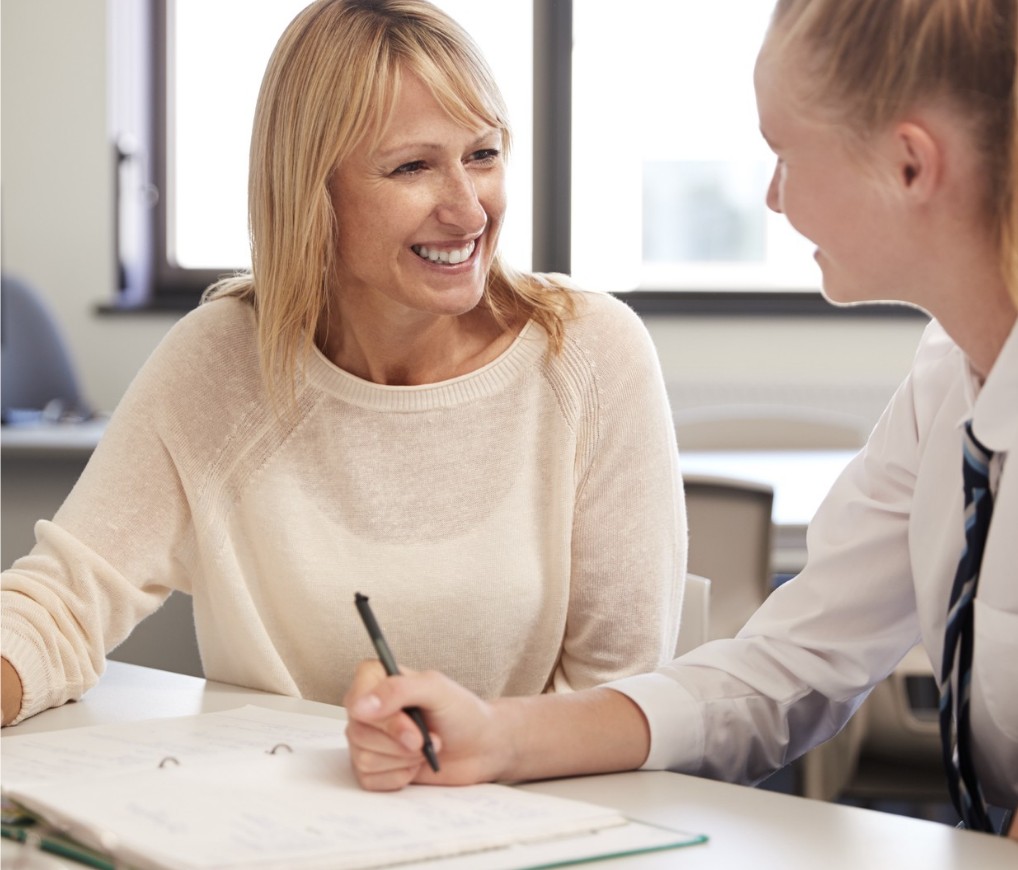 Do You Need Urgent Help?
We're Available!
The Advantages of Christian Dual Diagnosis Treatment
Integration of a Biblical worldview and sound psychological principles
Experienced, compassionate, and highly trained clinical staff 
Practical curriculum focused on decision-making mechanics and skills 
Emphasis on holistic healing of the mind, body, and spirit 
The individuals in our care quickly discover that the environment at Honey Lake is supportive and encouraging. We're a community here. Doctors, therapists, clinicians, nurses, and even other patients—we're all here with one goal in mind: healing. 
Our patients enjoy many on-site amenities on our 600-acre lakeside resort. While not in a counseling session with one of our licensed therapists, individuals can relax with a swim in our pool, get a massage, facial, manicure, or pedicure at our spa, work out in our gym, or take a scenic walk around the lake.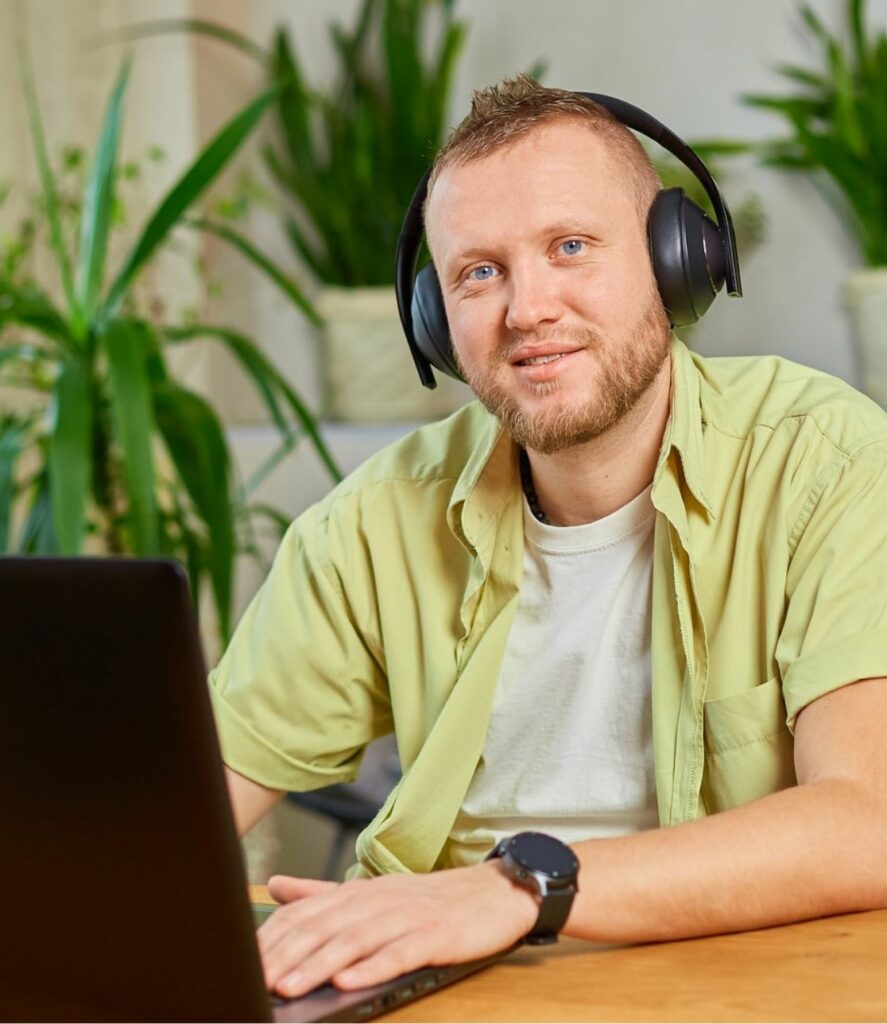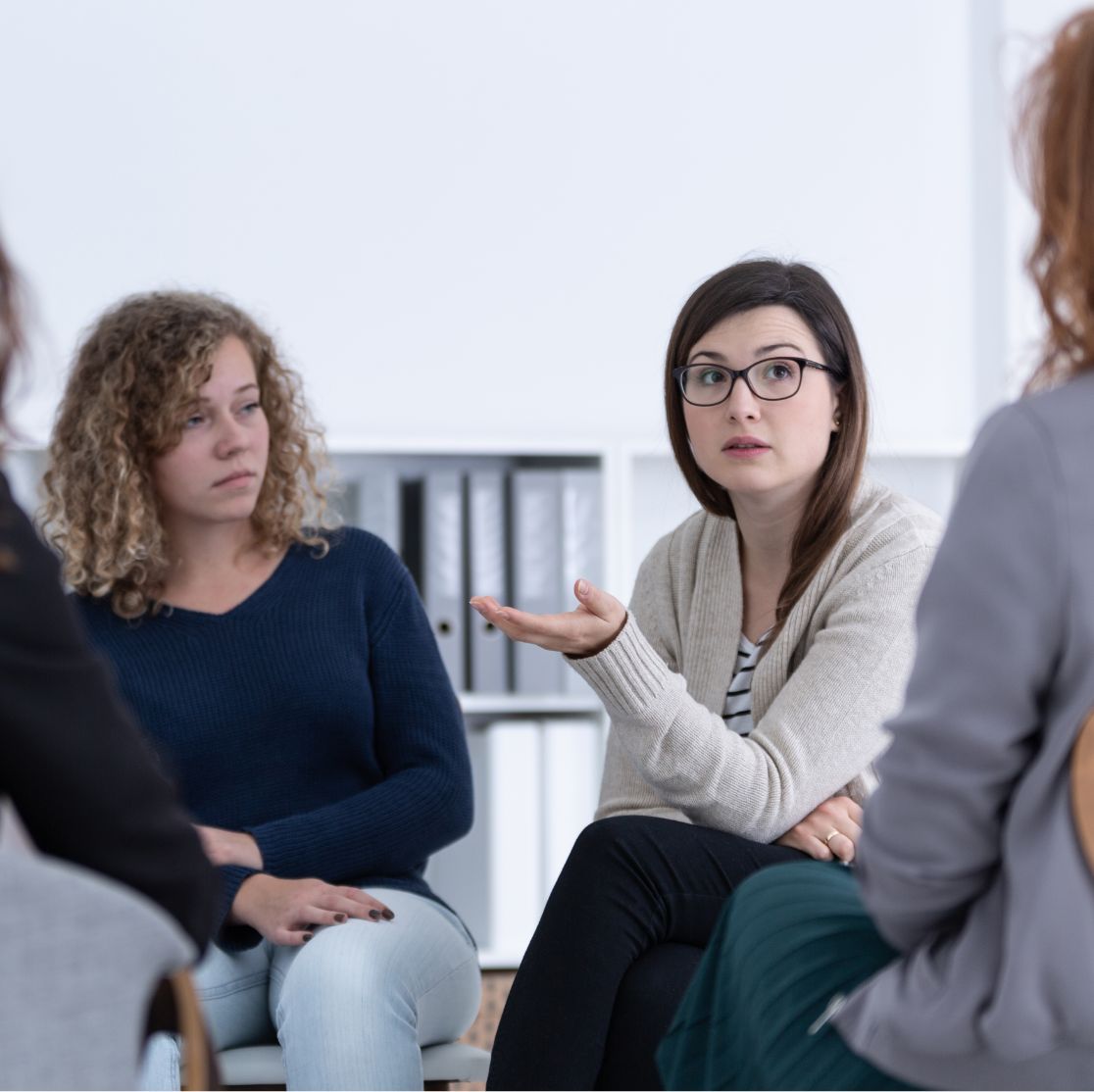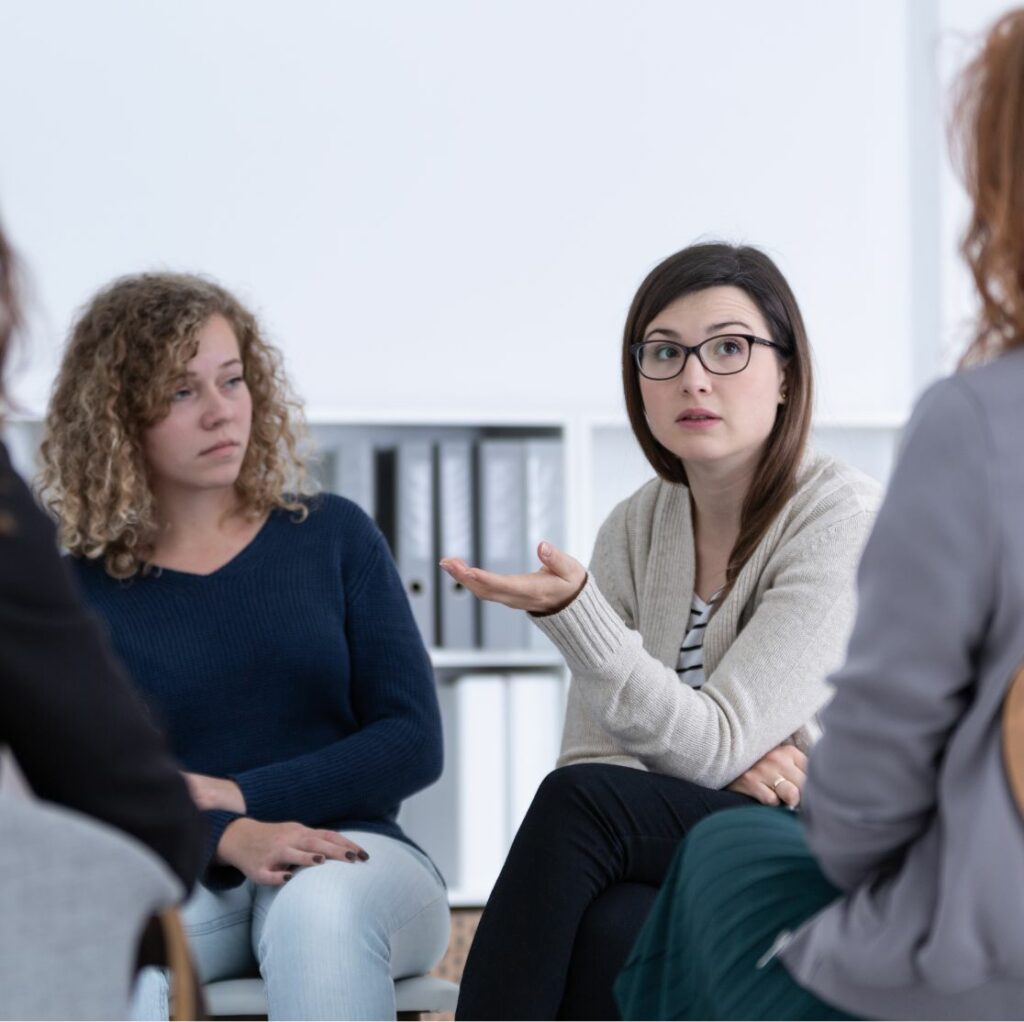 Partial Hospitalization Program
During this phase of treatment, individuals live at home or in supportive housing and come to Honey Lake for programming during the day. This allows them to continue working or attending school while receiving the intensive treatment they need to recover. 
Designed to help patients transitioning out of our residential or PHP programs, our telehealth program provides continued support and accountability as patients reintegrate into their homes and communities.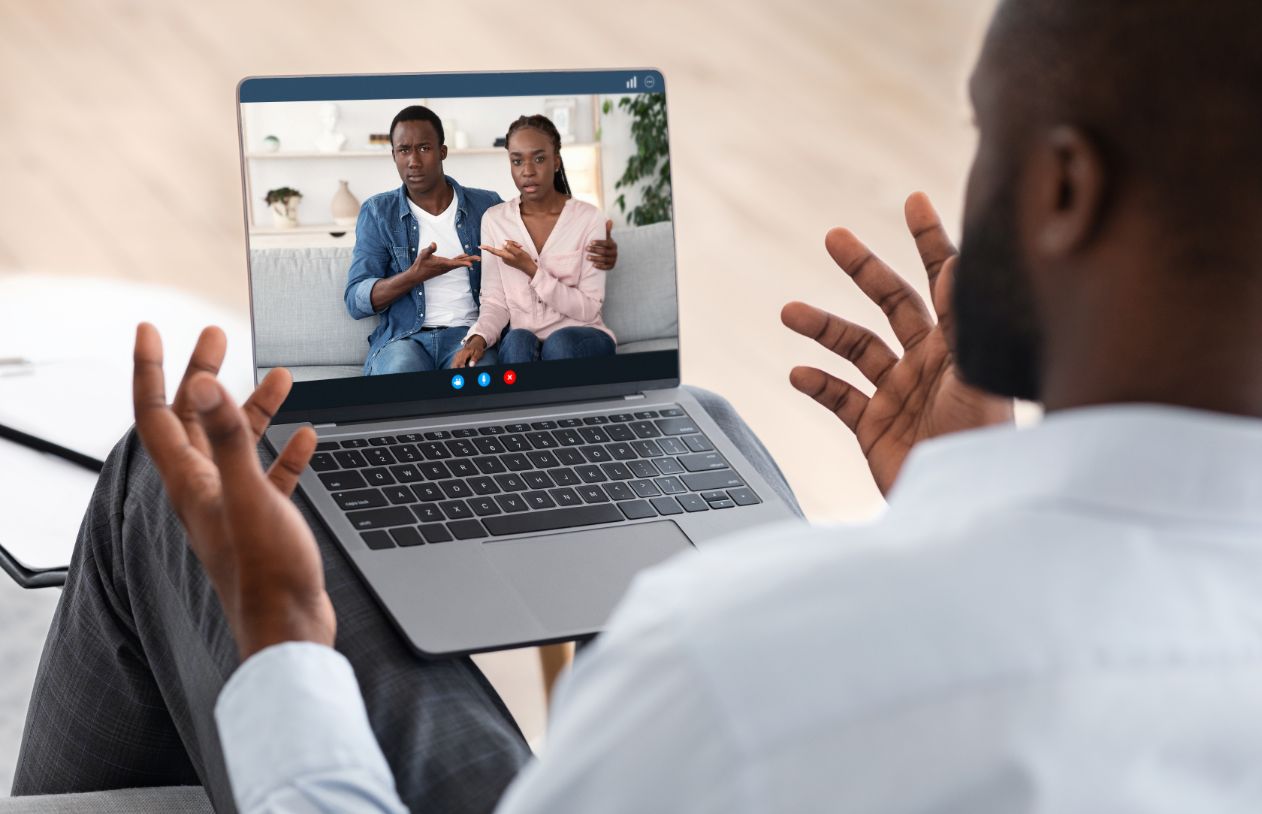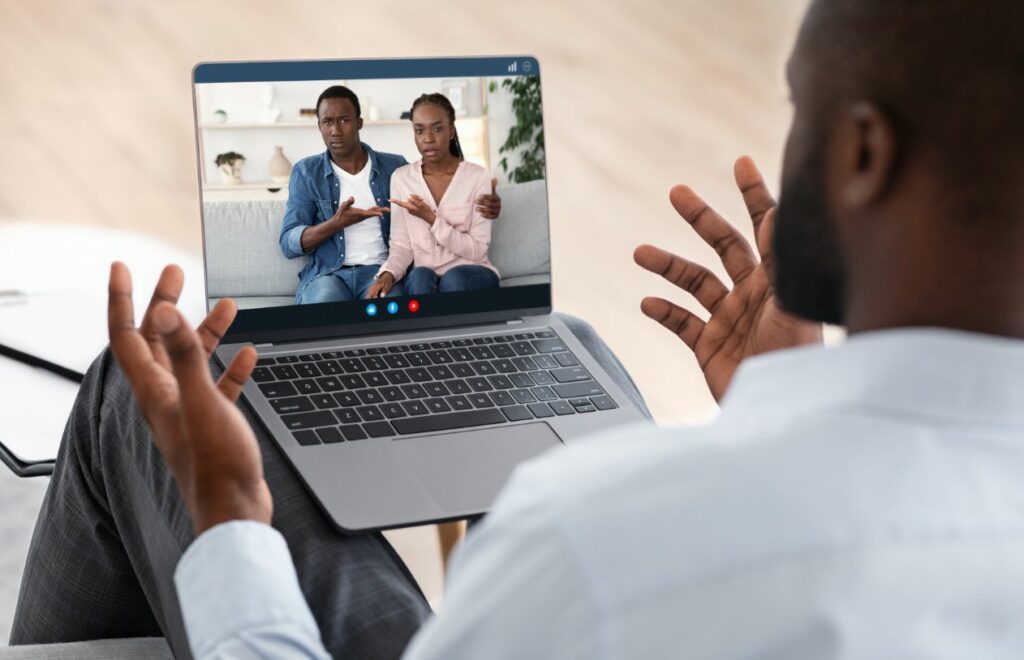 See if this treatment plan is right for you!
Christian Dual Diagnosis
Treatment Services
Compassionate Christ-centered care can help you or your loved one get back on track. At Honey Lake, we understand that co-occurring substance use and mental health disorders require professional treatment. Our approach to care is unique in that we treat the whole person—body, mind, and spirit.
Board-certified psychiatric specialists, psychologists, and therapists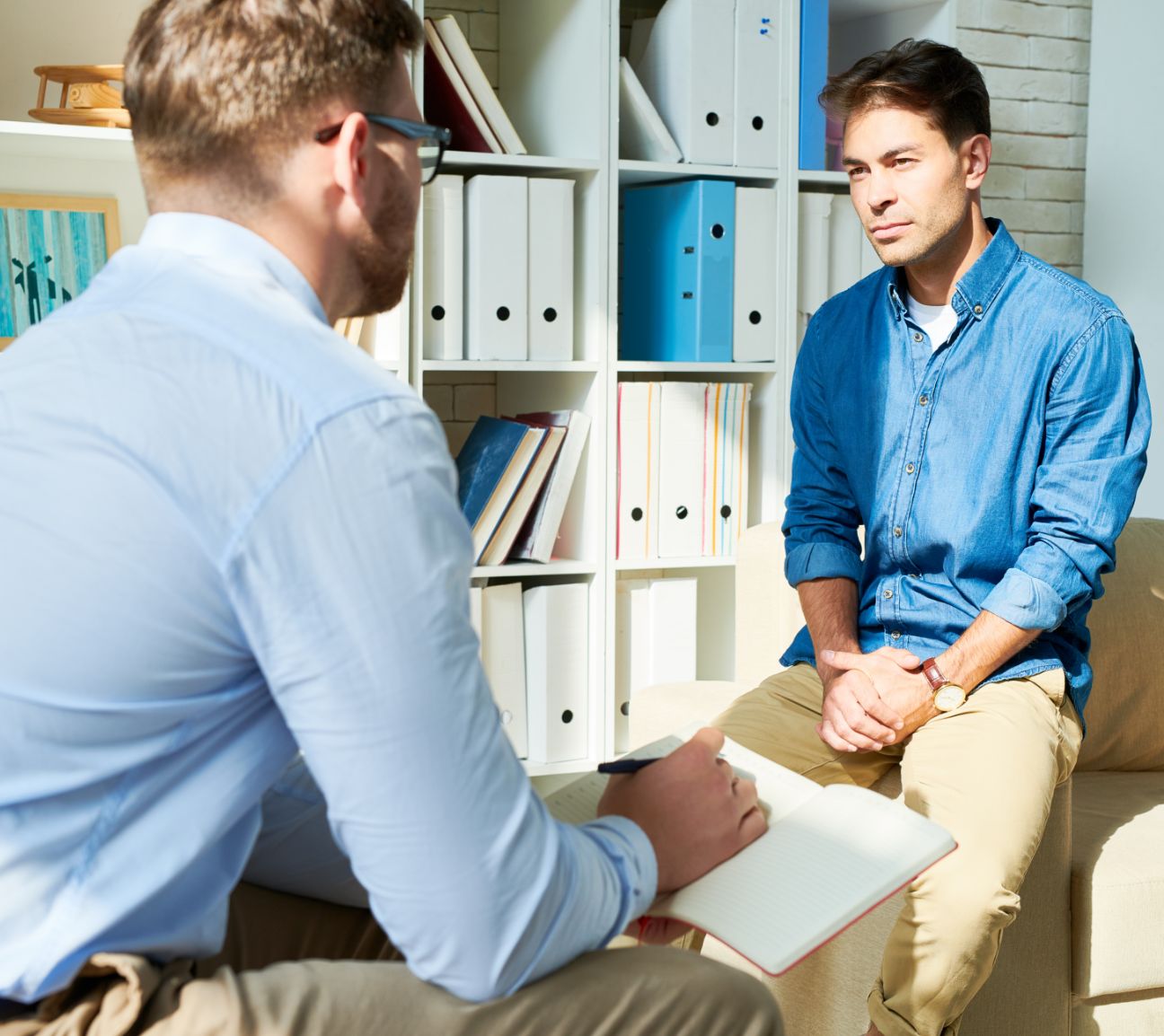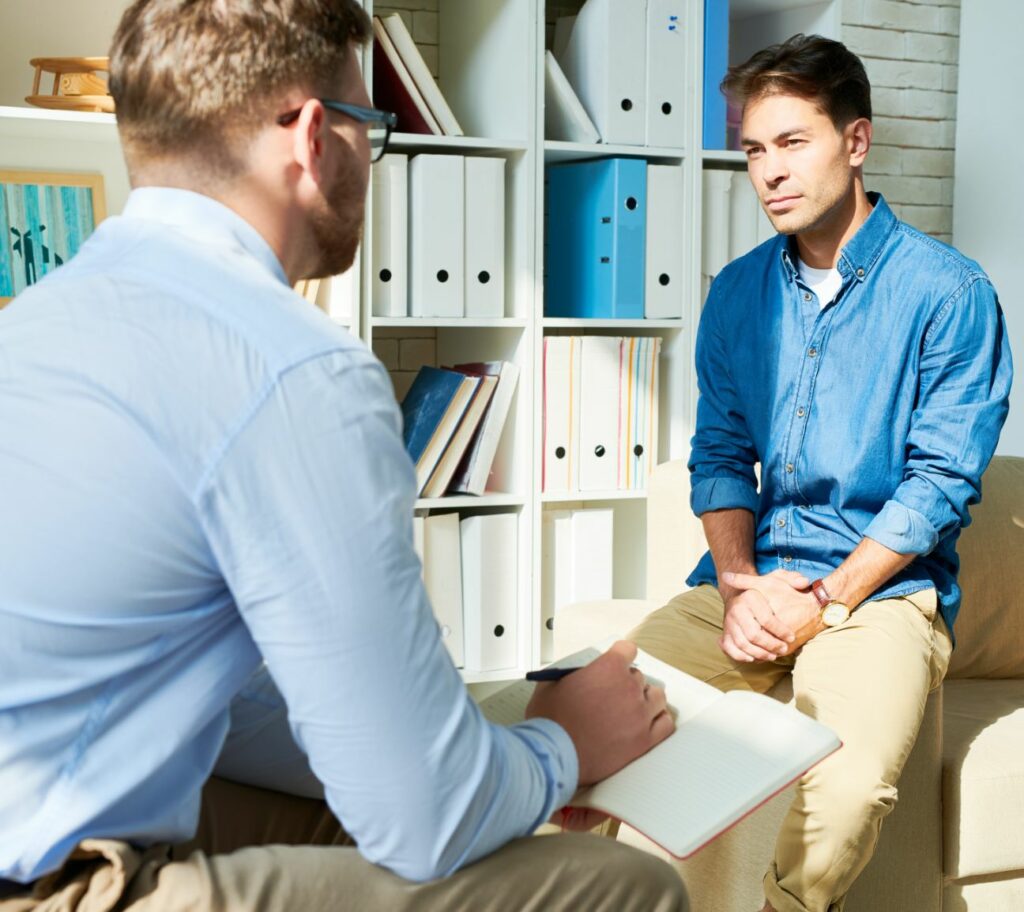 Ready To Get Started? Don't Wait, Get In Touch Today.
How Much Does Telehealth Dual Diagnosis Treatment Cost?
Paying for addiction treatment
The cost of dual diagnosis treatment at Honey Lake is different for everyone. Why? We create completely personalized plans based on each individual's specific background and mental health needs. We work with most insurance providers in the U.S. to provide the best coverage while minimizing your out-of-pocket costs. To see if your provider will cover your or a loved one's treatment, verify your insurance:
Taking the first step is half the battle. Choose how you want to get in contact with us to start the recovery process. You can reach us by phone or message.